About Us
Start to finish, unleashed success and true power!
TAIS established by the owners of the leading shipyards of Turkey with the objective to offer expert and innovative solutions in naval shipbuilding for demanding customers all over the world.
Located at the core of Turkey's shipbuilding industry in Tuzla and Yalova, TAIS partners have acquired a leading position by using the best know-how, state of art technologies, and aspire to be among the world leaders in all segments that demand the advanced navy solutions.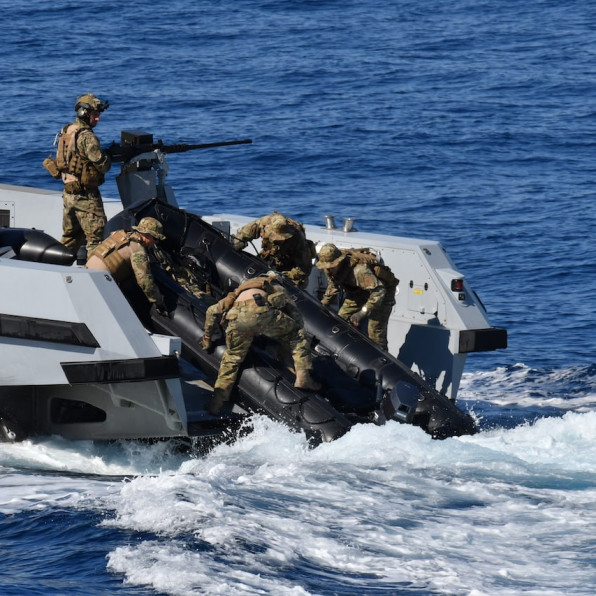 Accomplishments
TAIS has completed a series of projects for Turkish Ministry of Defense for Turkish Navy which has achieved a contemporary, powerful and modern force structure.
TAIS offers customer specific technical support and services throughout start to finish including life extension. We thrive to partner for your success and unleash your real potential in defensive and offensive power!